LIVES social innovation (LSI)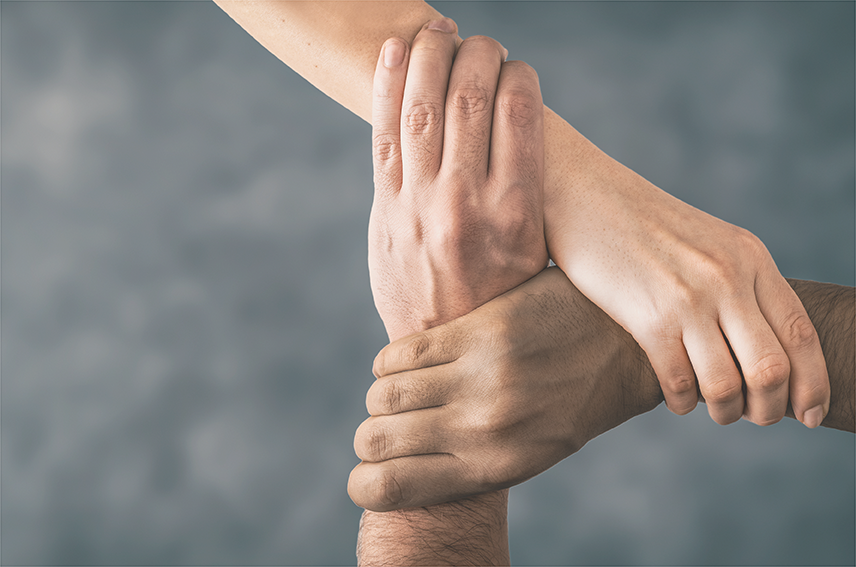 Developed by the Faculties of Health Sciences and Social Work of the University of Applied Sciences and Arts of Western Switzerland (HES-SO) together with the LIVES Centre, LIVES Social Innovation (LSI) is a resource and competence platform aimed at supporting the development and promotion of social innovation projects.
Its ambition is the uptake and use of research on the life course and vulnerability for the development of novel solutions in the face new social and health needs in public policy making and professional practices.
To this end, the LSI platform organizes networking events and workshops and offers support services to help set up social innovation projects notably in partnership with institutions and companies active in the social and health fields.
News

LSI workshops
The LSI regularly organises workshops on topical issues highlighting the contribution and/or the potential for social innovation of research on life-course and vulnerability. Here are the dates for 2022:
The themes and the programme of the workshops will be published as soon as possible.



Resources
As the LSI progresses in its development, this section will continuously be expanded to include new elements. We aim at providing all the information needed to engage in social innovation. To do this, particular attention is given to the social and health fields, whether it be research, professional fields or civil society.
Note de cadrage LSI explaining the foundations, scope and aims of social innovation projects associated to the LSI.
Annuaire LSI : a listing of institutions and structures in connection with social innovation in the

Suisse romande (French only).

Orientation & advice: in order to quickly find yourself in the vast field of social innovation, you may want to get in touch with the LSI coordinator. All persons working for or interested in working with one of the LSI member institutions (HES-SO / UNIGE / UNIL) may do so, by contacting Pascal Maeder either by phone + 41 (0)79 362 45 17 or e-mail (pascal.maeder@hes-so.ch)
Booster for social innovations in collaboration with the Swiss Association for the Promotion of Social Innovation: IB Co-Designing Human Services
COMITÉ DE DIRECTION
Olivier Grand (présidence)
Jean-Michel Bonvin
Valérie Hugentobler
Véronika Schoeb-Mezzanotte
Leen Vandecasteele



COORDINATION & CONTACT
Pascal Maeder
Secrétaire général du LSI
Téléphone + 41 (0)79 362 45 17
pascal.maeder@hes-so.ch

Research projects related to this theme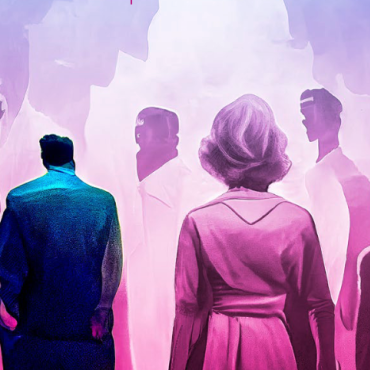 Led by
Claudine Burton-Jeangros and Yves-Laurent Jackson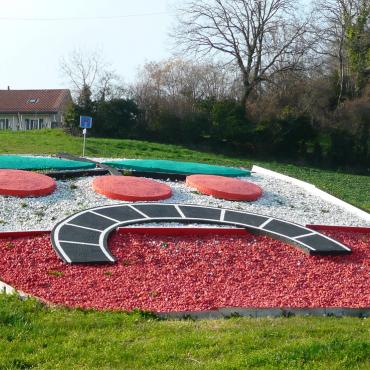 Led by
Dario Spini and Alain Plattet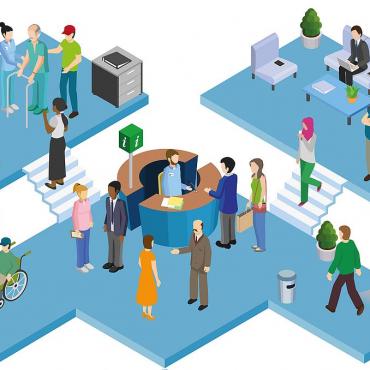 Led by
Jean-Pierre Tabin & Cédric Gaspoz